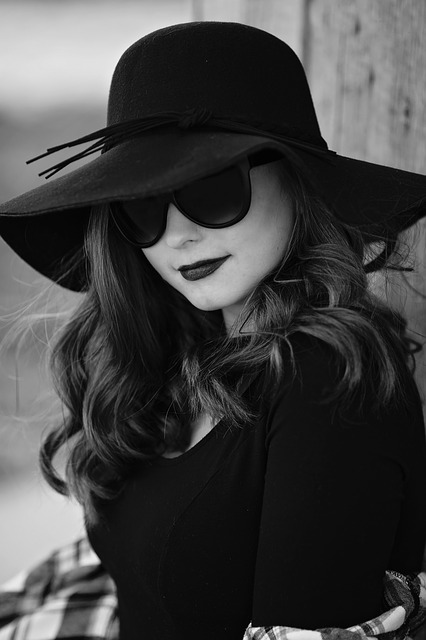 Julie Anne believes your spare time is the few hours of your day when you need to invest and reenergize yourself with what you love to do so you can get back to work with a balanced mind. It is significant for you to do activities that provide you relaxation and therapy and it can be in anything that you are entertained by; be it music, gaming or watching what is trending in the world of entertainment.
One thing you don't like to do is waste your time with what might totally blow our spare time by not turning out preferably pleasurable. Realizing this simple fact Julie Anne a mother of two decided to take the job. Saving your time by guiding you where you want to be when it comes to amusement time for your convivial soul. She takes you over the genres of melodies that might interest and introduce you to some similar tunes that you might love.
She guides you to what you like to watch for entertainment, and provide you reviews from the world of movies and TV series be it reality shows or comedy series you will have the whole insight without the spoilers. She loves to make sure that she put a spot light on the underrated muse of entertainment that you might like.